Qt Cross Platform Development
Elmstone Systems has been developing C++/Qt Applications for the past 10 years. We specialise in ensuring we target all platforms to maximise the size of your market. We utilise the latest tools and automation to ensure a high standard and proven results. Our projects have pushed forward what is possible with application development and added value to our customers.
Our biggest project for Clevertouch delivers an interactive touch screen presentation application, which spans Windows, Mac, Linux, Android and iOS. The use of one codebase for all platforms reduces the development effort and ensures a lower bug count. Our commitment, to customer support and the full lifecycle ensures that your users are always supported no matter what queries they might have or training requirements they need.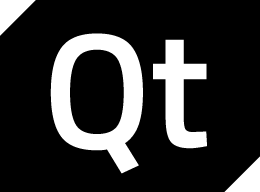 Get in touch today to find out more