Elmstone for two decades has been dedicated to delivering Web Applications which help simplify complex processes. The use of modern technologies and agile development practices means we can meet the most demanding of requirements. Our solutions are a full stack approach where we will help you define your needs and tailor a cost-effective solution.
Our projects include: the Mirashare platform, Learnbubble VLE, a Room Booking System, Authentication, Emailing, Cloud based API's, mobile Apps for the App Stores and use of fully redundant platforms to ensure the highest uptimes.
Our dedication to quality for our end users, means that we pro-actively manage the user interface by making sure your site is secure and operating at maximum performance.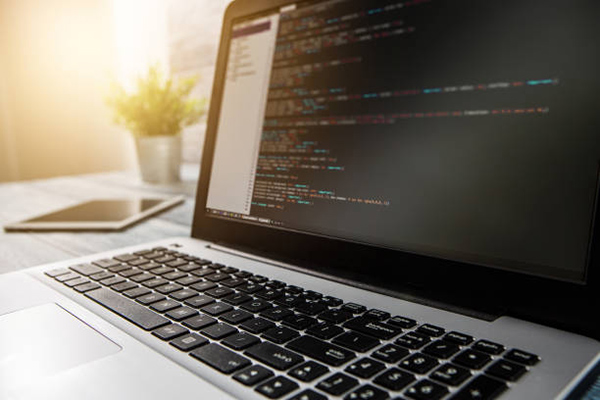 Get in touch today to find out more